Serbian for drivers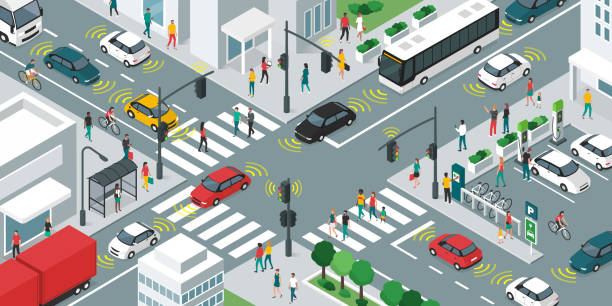 Specialized Serbian language course (this is not a driving school.).
Serbian for drivers
The course is intended for both drivers and those in process of obtaining driving licence in Serbia.
Here you will learn the words used in giving directions, the names of car parts, the names of traffic signs and the terms used in driving tests.
Directions - Uputstva za vožnju
1
2
3
4
5
6
Na kružnom toku prvi izlaz
7
Na kružnom toku drugi izlaz
Carparts - In preparation
1
Saobraćajni znakovi - Znakovi opasnosti
1
2
3
4
Saobraćajni znakovi - Znakovi izričitih naredbi
1
Znakovi izričitih naredbi 1
2
Znakovi izričitih naredbi 2
3
Znakovi izričitih naredbi 3
4
Znakovi izričitih naredbi 4
5
Znakovi izričitih naredbi 5
Saobraćajni znakovi - Opšti znakovi obaveštenja
1
2
3
Anketa
1